Recording Sessions in the Studio accommodate more roles than just the talent on the Stage.
Backstage allows team members with behind-the-scenes roles to watch and listen in and discretely engage with on-stage participants through private or group chat.
Have a big team? Include up to ten Backstage team members (depending on the active subscription), opening up your workflow, and catching any issues before they run your session off course.
Invite while creating a Session from your Dashboard
In the Backstage section
Enter an email or select a teammate to watch from Backstage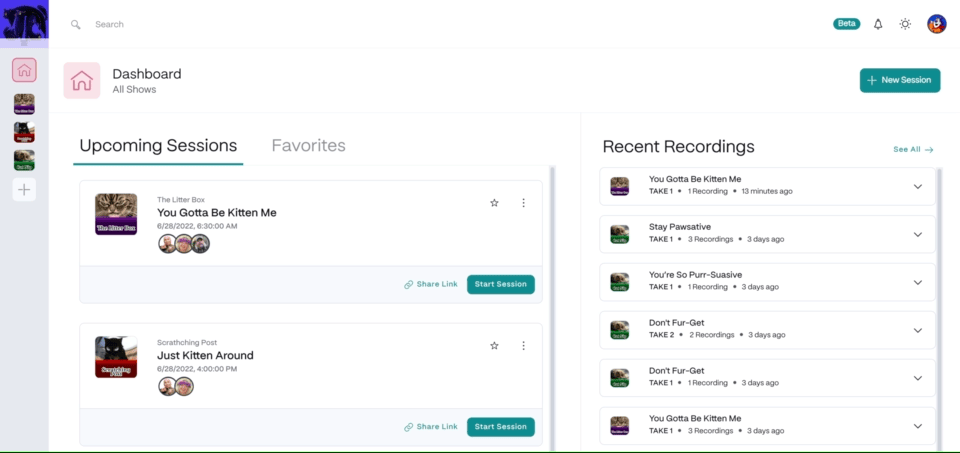 While in Session
Select the Participants icon in the lower right corner
Select invite Backstage
Click Copy Link
Provide the copied Backstage invite link to anyone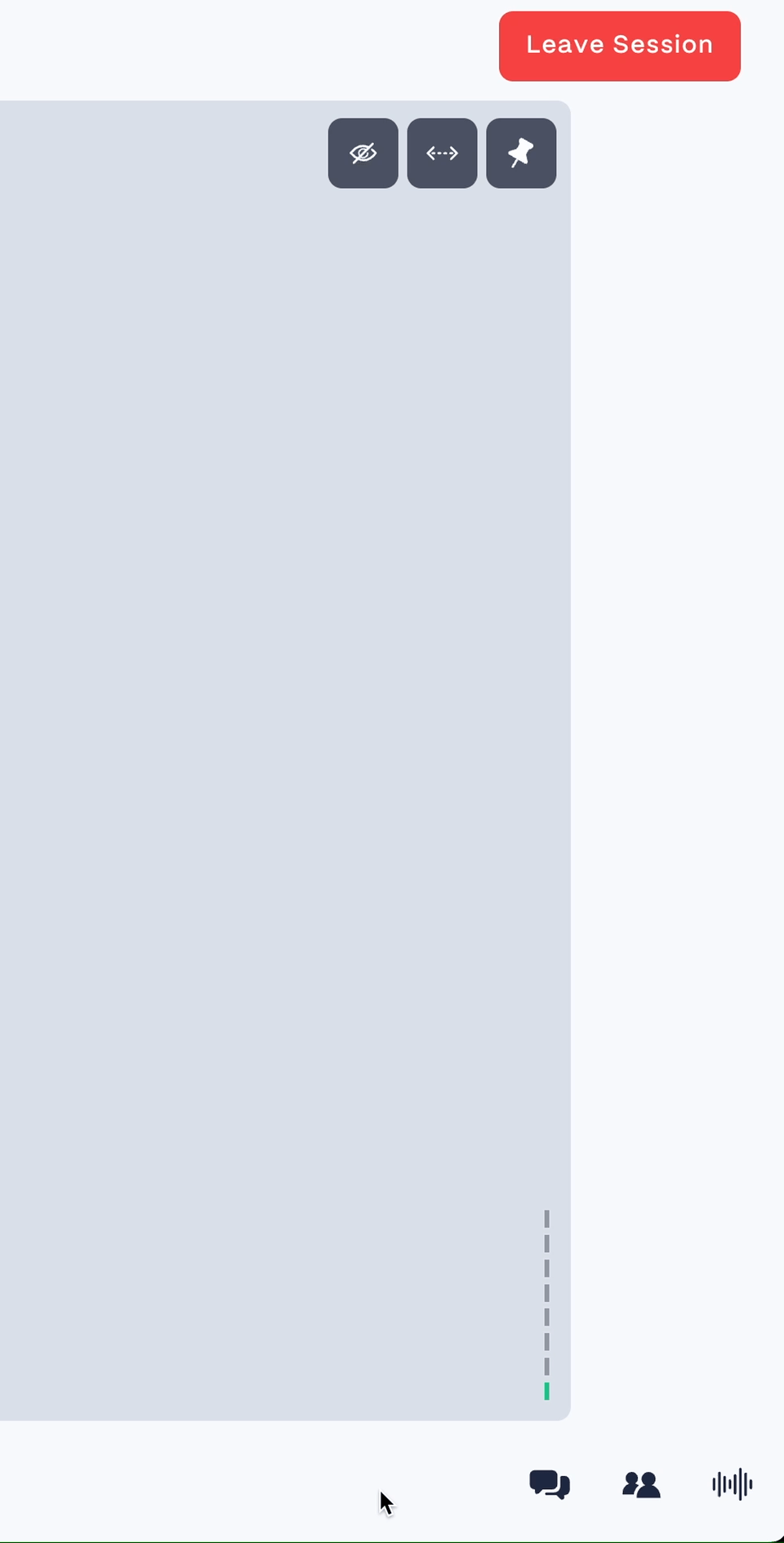 Request Access
Have more questions? Email support@squadcast.fm